New: A fresh look at the upcoming System Shock remake has been released along with a new demo so you can try it out for yourself.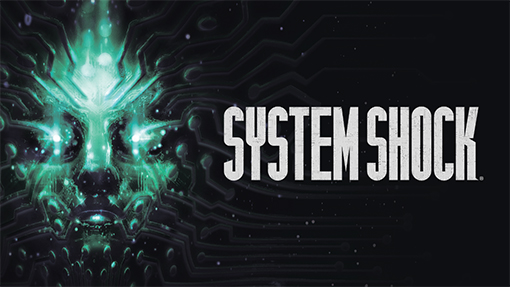 Today via the PC Gaming Show 2022, Prime Matter and Nightdive Studios unveiled an all-new gameplay trailer for System Shock, the remake of the critically acclaimed immersive first-person action-adventure video game from 1994.
The new trailer features the returning voice talents of Terri Brosius as SHODAN (Sentient Hyper-Optimized Data Access Network), a malevolent AI bent on destroying humanity. A host of new gameplay scenes are shown in the trailer, along with a first look at iconic areas completely rebuilt by the talented team at Nightdive Studios.
The new System Shock is a full-fledged remake of the groundbreaking original, combining its beloved core gameplay with all-new HD visuals, updated controls, an overhauled interface, and remastered sounds and music.
System Shock is available for pre-order for PC and Linux through Steam, GOG, and the Epic Game Store for $44.99. A playable demo can be found on the respective storefronts. System Shock 2: Enhanced Edition will be free for all first purchasers. System Shock will also be released on PlayStation 4|5 and Xbox One and Series S|X.
Take a look at the trailer and let us know what you think. Are you excited about System Shock?