By Ashlyn Kelly
***
FRAMINGHAM – The new owner of Nobscot Plaza held a meeting with the neighborhood on Monday, April 4. The meeting provided an overview of the proposed redevelopment of the scheme which will be presented to the Framingham Planning Board this evening, April 7. The meeting starts at 7
Peter Spellios, who works for Transom Real Estate, said the first phase of the project was "99% complete".
The first phase included the relocation of the chapel and the construction of the new CVS.
Spellios said "we have started the process of removing asbestos from the old shopping center building".
Demolition will begin in May and construction is expected to begin in the fall, Spellios said.
"The construction itself takes around 18 to 20 months, depending mainly on weather conditions" as well as "supply chain issues," Spellios said.
He said that due to community input, they went more into residential architecture than commercial architecture.
The two buildings have also been moved closer together and the entrances to the residential and commercial areas have been moved further apart "to reduce the conflict that cars will have between the commercial and the parking lot", he said.
The developer said he was able to reduce the amount of asphalt used by joining the two buildings together.
District 3 Councilman Adam Steiner said creating more green space "is good" but he is "concerned about parking."
"This proposal had parking on Water Street as a parallel parking lot and at the time I thought that didn't make sense. In the rendering you have, Water Street looks like this 70 foot boulevard – as if this wasn't that wide and we had a fire station there…. I still don't think it makes sense to have that parking lot there, and I wonder if there was any consideration of not not try to parallel park on Water Street and figure out where to get that parking elsewhere," the Councilman for District 3 said.
Spellios said: "What we've done is put our building further up Water Street than the original. This will allow these parking spaces to be 100% out of the Water Street traffic lane so that they do not encroach on the Water Street traffic lane at all.
Jamie Haber asked if the units were "considered for electrification versus gas? »
She also asked if the rooftop would be "solar-friendly" and if there would be "electric vehicle parking spaces for residents and for businesses?"
Spellios said: "For solar panels, electrification and specifically car chargers, we are actually in contact with several suppliers to discuss. … I can't answer that question, because we're not there yet, Jamie, but I want you to know that we're seriously looking into it.
Rick Young raised the issue of moving rodents at the start of demolition and "what is the owner's responsibility".
Spellios said the city of Framingham is asking them to complete a "rodent endorsement" to communicate what the company has done to "remove rodents from the site before it begins to demonstrate."
"That's not to say there aren't rodents who haven't heard the eviction notice and decide to stay a bit longer, so we'll still have a past abatement program throughout. demolition and construction," he said.
You can watch the April 4 neighborhood meeting by clicking here.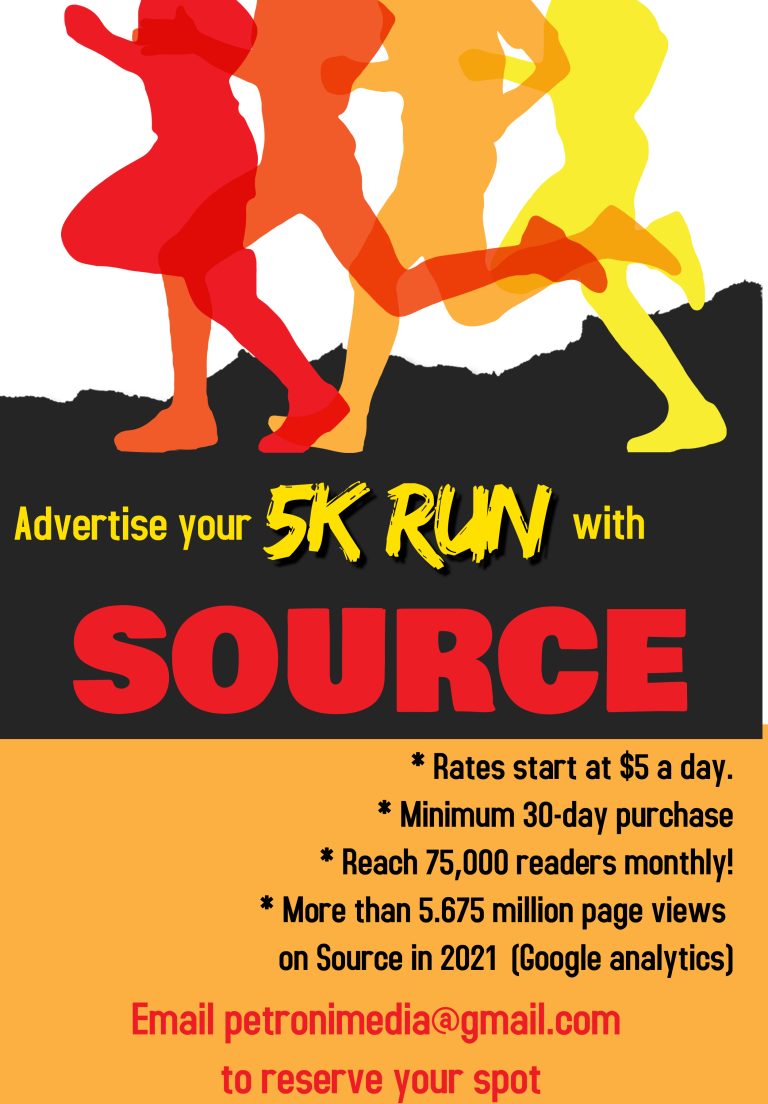 ***
Ashlyn Kelly is a Spring 2022 SOURCE Intern. She is a Communication Arts major with minors in Political Science and Journalism at Framingham State University. When she's not writing an article, you can usually find her in a theater.
***